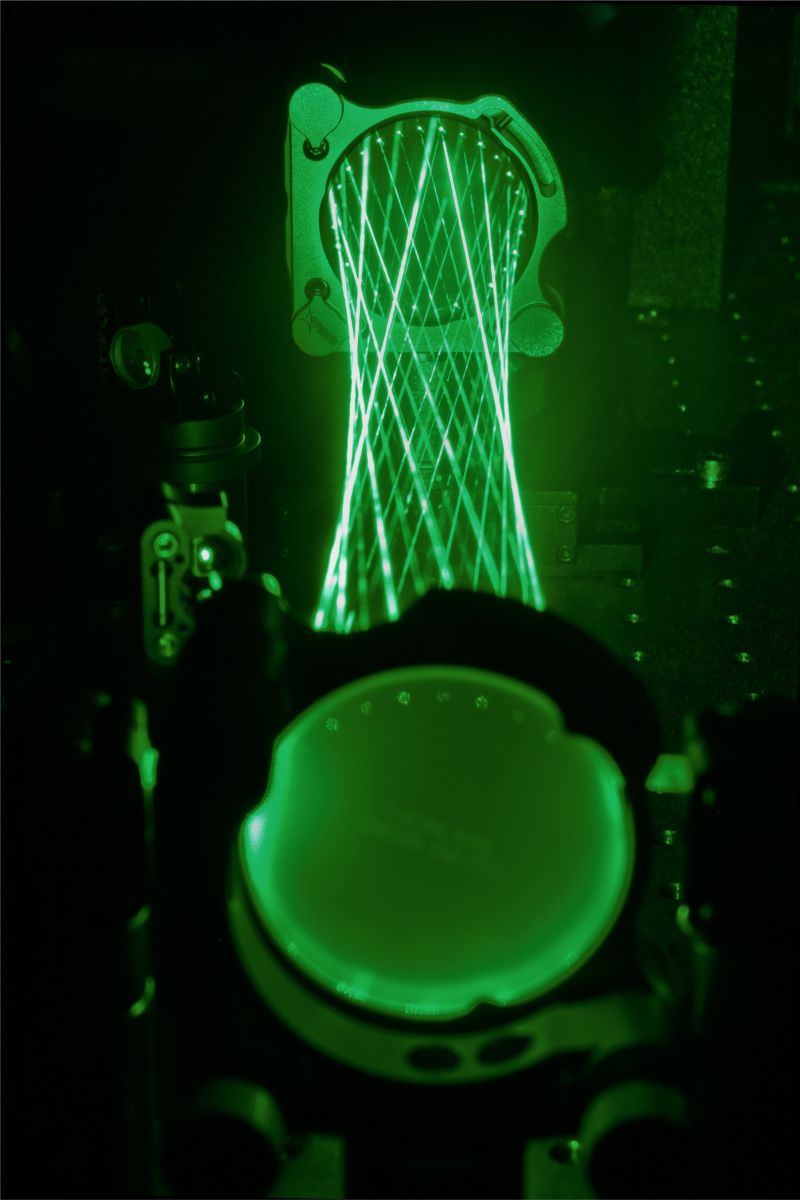 Date
Jun 15 2022
Expired!
Post-compression and contrast cleaning in Salle Noire 2.0 and 3.0 at PCO
Post-compression experiments at PCO have been stimulated by the advent of Herriot cells (or MultiPass Cells, MPC), competing with well-established hollow-core fiber-based architectures. LOA demontrated for the first time the generation of few-cycle pulses (5.3 fs) at high efficiency with excellent spatio-temporal quality from a conventional milliJoule Ti:Sa laser system using an MPC.
Besides, MPC can be used for any other kind of nonlinear effects, such as cross-polarized wave (XPW) commonly used for pulse contrast cleaning. Preliminary results show that XPW can be greatly improved in terms of efficiency and spatio-temporal quality with the use of MPCs.
The presentation will present the state-of-the-art, show the last results on post-compression and contrast cleaning obtained at PCO and the numerous prospects on MPC-based experiments, helped by a home-made comprehensive simulation code.